About Optimize Marketing
---
Optimize Marketing is a multicultural marketing agency that offers wide range of Marketing and Advertising services under one roof. We are specialized in outreaching ethnic community and connect your brand with them. We quickly and effectively generate sales, increases brand awareness, improves ROI, boosts customer base, and lowers costs to acquire.
Expertise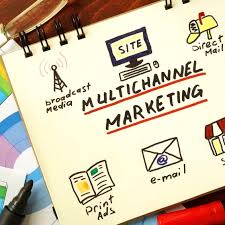 We create, execute and evaluate strategic, relevant marketing campaigns designed to build our client's brands. We pride ourselves in complete national experiential marketing management that includes planning, venue management, staging, staffing, logistics, and sponsorship negotiation, activation and evaluation.
Our Commitment
---
"We focus on measurable results by creating real connections between brands and humans."